Welcome to Stitch Fix
We are reinventing the retail industry through innovative technology.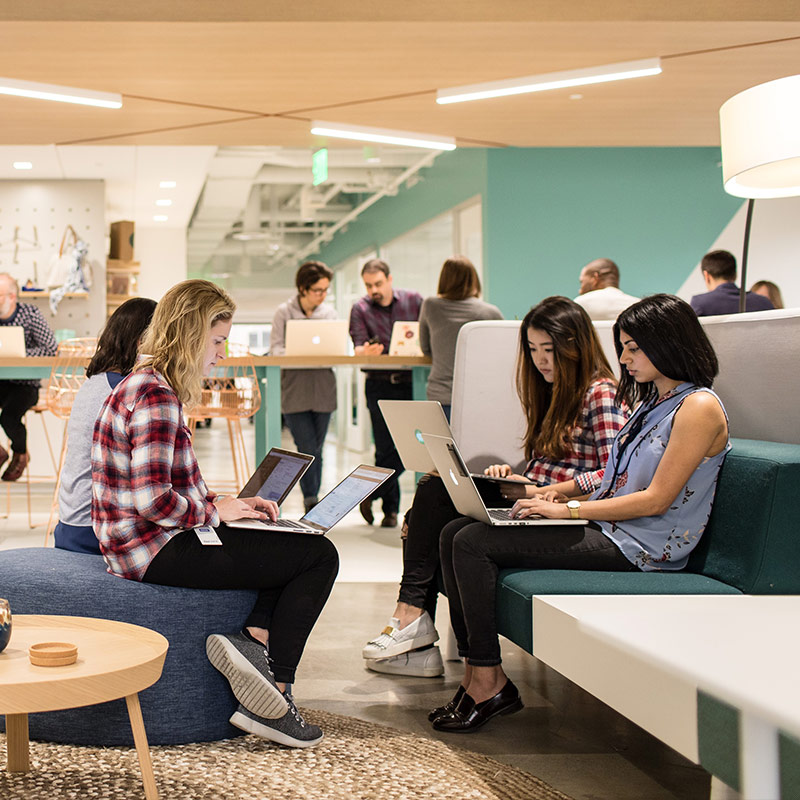 Engineering
Solving Business Problems with Cohesive Applications, Coupled by Events & Services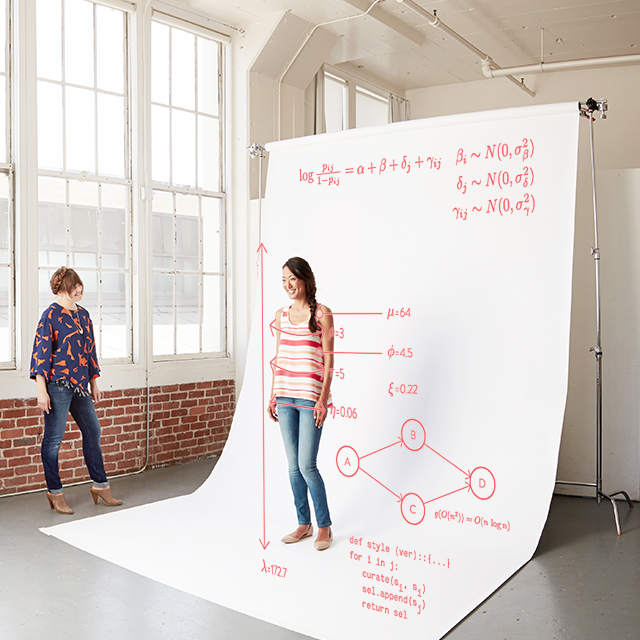 Algorithms
We breathe data, do awesome data science and engineering, and develop cutting-edge algorithms.
Culture at Stitch Fix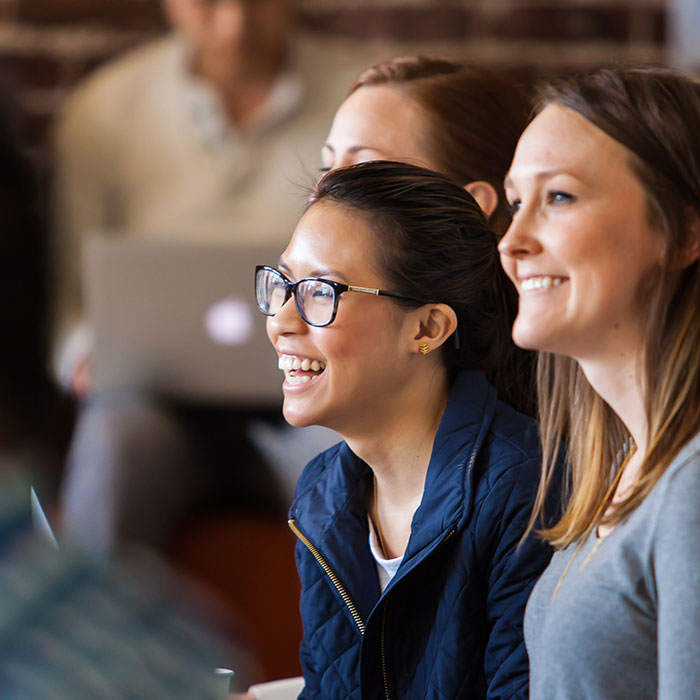 Bright
We have interesting problems to solve due to our unique business model and need bright people to tackle them. We start with problems and work collaboratively on the right solutions.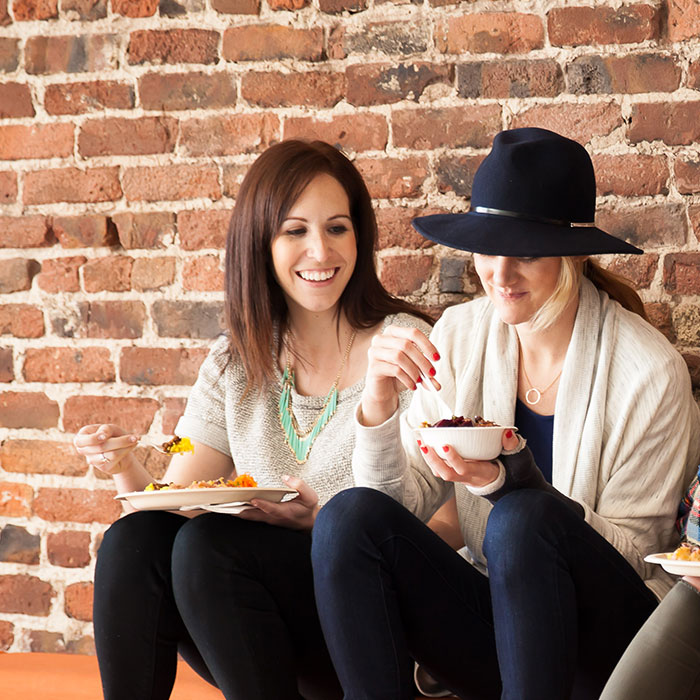 Kind
It's not just being smart that makes you a good fit at Stitch Fix. Kindness is a huge part of how well our teams work together. Starting the day with a team you connect with is critical to our success.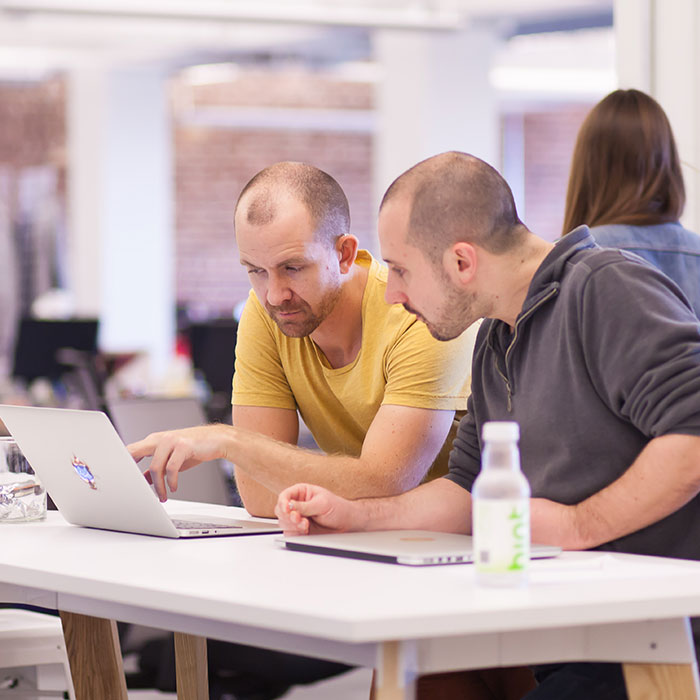 Goal Oriented
We value meaningful results that are driven by autonomy and bias-to-action. Those who are self-motivated, aim to finesse their skills, and make a difference thrive in our environment.