Algorithms Team
Weaving data science pervasively throughout our business
"There's an algorithm for that!" (Take the tour to learn more.)
Our Pulse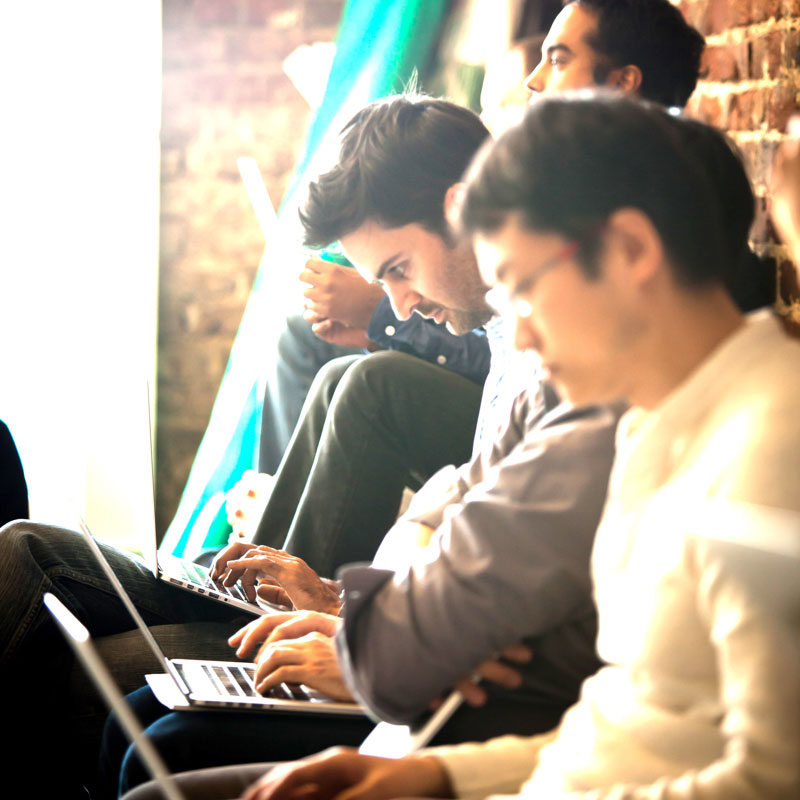 Data artistry

We love what we do: Quantify art and fashion to build recommendation algorithms to make our clients look their best.

Technological greenfield

We've built just a fraction of the tools and solutions that we need. The combination of data and fashion puts us in a unique place where we can forge the next generation of tools and methods.

Focus on what matters

Our data is information-rich and resides in robust and easy to access platforms. This allows us to focus on the models, methods, and code to achieve our objectives.
Our Teams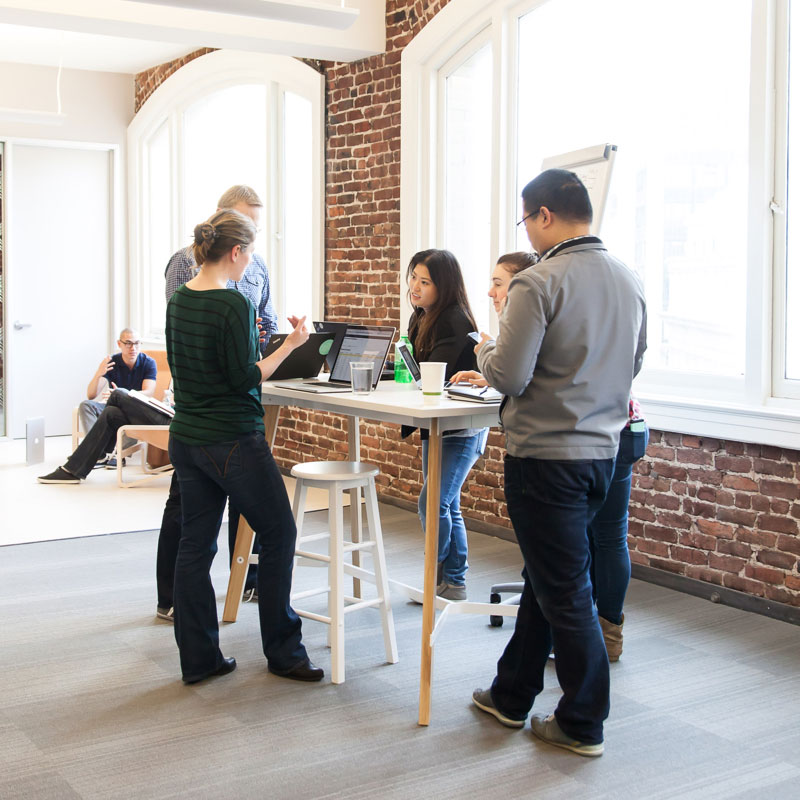 Client Algorithms

Understand our clients, predict their demands, and optimize operations.

Styling Algorithms

Meet the recommendation engineers: Where the art and fashion is quantified and shipped.

Merch Algorithms

Mastering the science of clothing, inventory, and complex logistics.

Data Platform

Build robust and powerful technologies to store, access, and compute data.
Academic Collaborations
Social Algorithms Labs @ Stanford (SOAL)

The Algorithms team works closely with SOAL where a group of interdisciplinary researchers focus on social and economic science and computational science and algorithms.
Stanford Industry Affiliates

We are a member of the Industrial Affiliates Program of the Statistics Department at Stanford, helping us stay abreast of the latest statistical techniques and build relationships with statistical researchers.