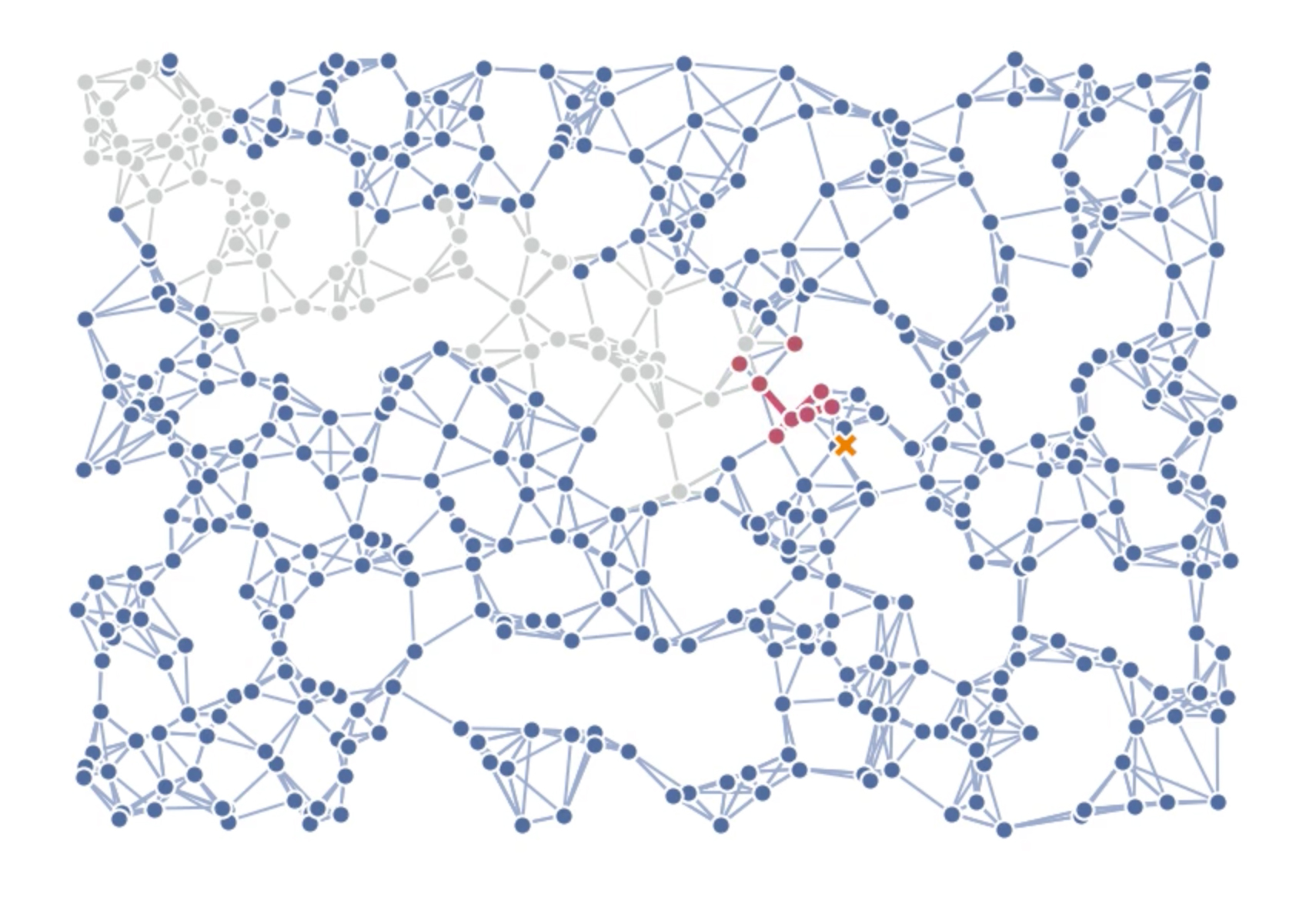 Hello Algorithmists!
Innovation and learning are part of the Stitch Fix Operating System. Last year, prompted by work from home, Stitch Fix decided to open the doors of its weekly internal learning seminar to invite external speakers some weeks to give 1-hour lectures to our team. This seminar served as an opportunity to hear from amazing mathematicians, statisticians, scientists, engineers, and economists, about interesting topics that come up in their work, research, and study.
One of the hallmarks of the Stitch Fix Algorithms team is the curiosity and intellectual diversity of its members; the ten speakers over the last year matched well with those traits – and spoke on a huge variety of topics. We heard about highly performant algorithms for nearest neighbors, and state-of-the-art NLP; we learned about powerful timeseries frameworks and advertising optimization; we saw techniques about experimental designs (Tie-breaker and Conformal inference); we were exposed to geometric aspects of deep learning(spaces and optimization algorithms), and finally we experienced how to design ML systems for humans. Our wonderful first 'season' of speakers came from industry and academia, at various times in their careers. A special thank you to Leland McInnes, Clement DeLangue, Sean Law, Fei Long, Michelle Carney, Art B. Owen, Melanie Weber, Lihua Lei, and Xiaoyu Li.
We've learned so much this year, and have enjoyed sharing these talks with all of you. We hope you'll join us for future Algo Hours, follow us on Twitter, and catch our uploads on YouTube.
If you have questions about Algo Hour, or have a recommendation for someone(or yourself) you think would be great to invite to speak, please email us at algo-hour@stitchfix.com, and please join us in attendance when you're available!